Are You an Entrepreneurial Food Expert?
We are looking for a genuine food expert with a matching background and experience who wants to grow the company to the next level and share in its success. A person that brings a strong vision on the future of the company and that can help build a leading food and feed company. The main tasks include:
• Working with the current CEO to establish the optimal strategy to build a leading feed/food company.
• Providing strategic vision and inspirational leadership to build a pipeline of products that continues to build company value.
• Balancing between raising further investments and out-licensing products so that SEMiLLA Health and its shareholders benefit most.
• Carrying out a detailed review of the existing data and work with the current CEO, the shareholders, external consultants, and others to ensure the best opportunities for commercializing (future) assets.
• Keeping responsibility over the company course and reporting to the shareholders to keep them informed on the business activities, strategy, execution, chances and risks.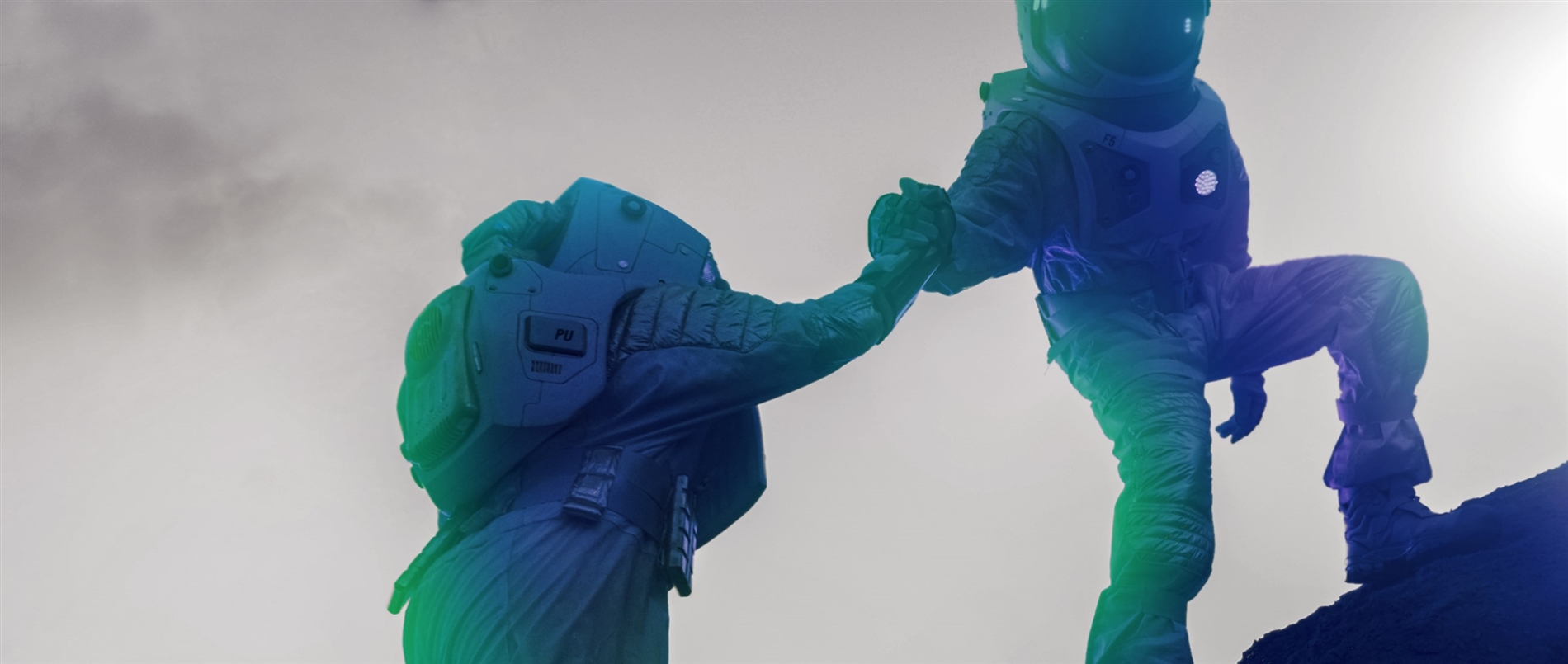 What we have to Offer
Besides basically being in a space tech startup with a unique scientific and business network we think the right person will find this attractive:
1. Responsible role jointly with current CEO with exciting growth perspectives
2. Competitive compensation package including possible co-ownership (stock options)
3. Leading a high-potential startup embedded in huge space network from ESA with excellent products for commercialization and making a mark on next-generation sustainable manufacturing.
If you are interested feel free to contact Rob Suters for a chat and perhaps a meeting. If you prefer to send an email, thats ok as well.