Food and feed ingredient development platform integrated in the European Space Agency - MELiSSA consortium
---
ezCOL is a Dutch biotech company, that serves as the preferred valorization partner for all human and animal health technology generated by the European Space Agency (ESA) MELiSSA program. Within MELiSSA, around 100 researchers and engineers from 60 different research institutes are collaborating. Our technology pipeline addresses several health indications within primairily the cardiovascular field, of which hypercholesterolemia is furthest developed with a first in men study completed. Our technologies target the prevention of vascular diseases by offering biological non-GMO dietary supplements, functional human food and animal feed ingredients.
Science
Preferred valorisation partner of MELiSSA Health technology
History
ezCOL BV was established in the ESA Business Incubator in Noordwijk, The Netherlands.
Health benefits
Highly focused on the safety of new dietary supplements and functional foods
Our Mission
Our mission is to provide the best health ingredients and dietary supplements to people around the world by tapping into research activities from the MELiSSA consortium. This space program researches biological life-support systems to enable long term human space missions. The multinational research and development activities in MELiSSA are spanning over 3 decades, involving over 100+ researchers at 60 different research institutes and organizations, including ezCOL parent company SEMiLLA IPStar. ezCOL focuses on the development of new neutraceuticals and functional foods based on intellectual property derived from the MELiSSA consortium that have beneficial effects on human health and novel disease prevention options.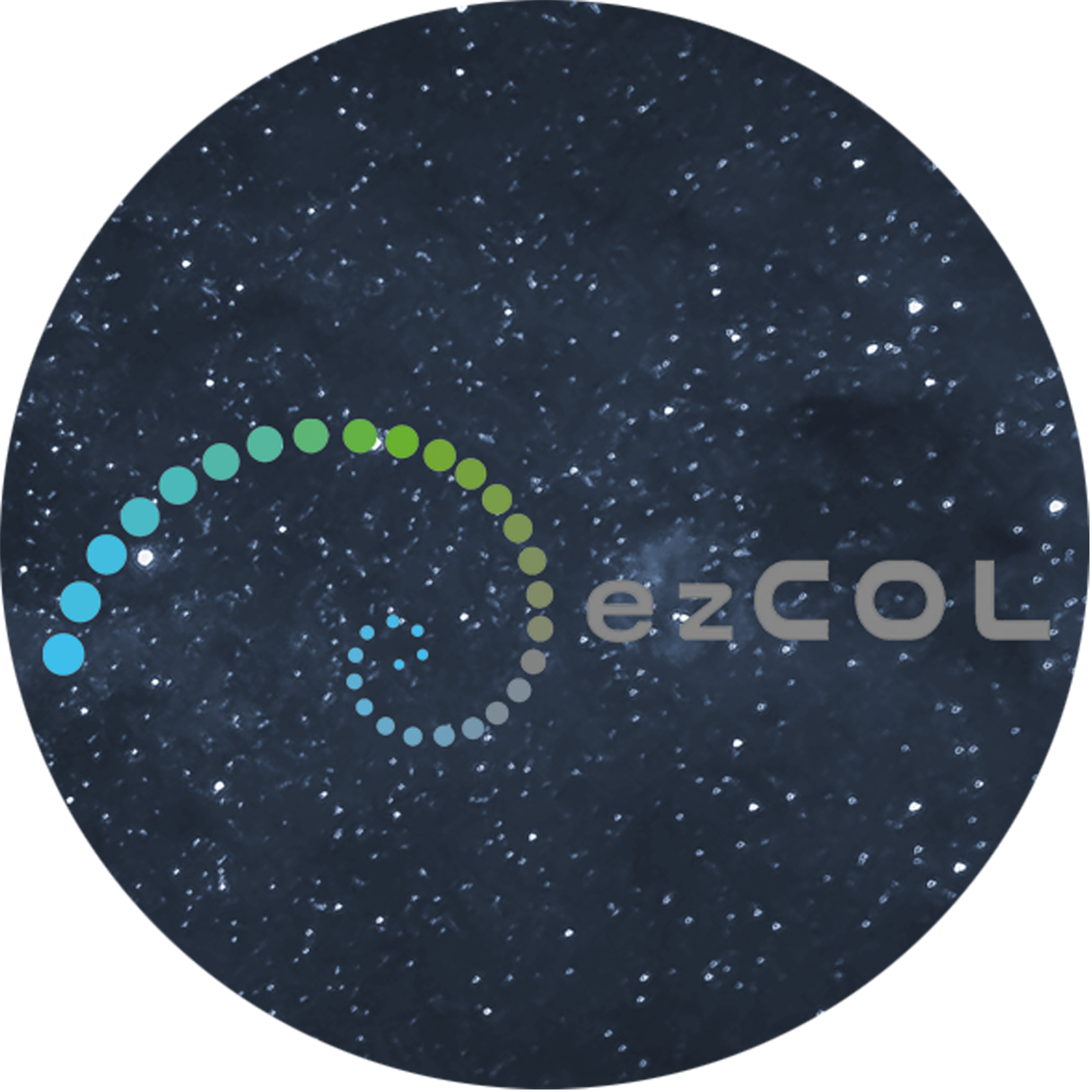 Our Vision
To develop state-of-the-art health food ingredients and low cholesterol eggs that benefit the human race. We aim to provide high impact prevention ingredients at affordable costs. We produce our technology based upon food-grade safe waste streams from the food and beverage industry converting waste into value. Revenues are in part used to fund groundbreaking research to improve the lives of people and their environments. This way we bring health benefits to people, the planet and improve the overall quality of life.